Pursuit of Innovation & Excellence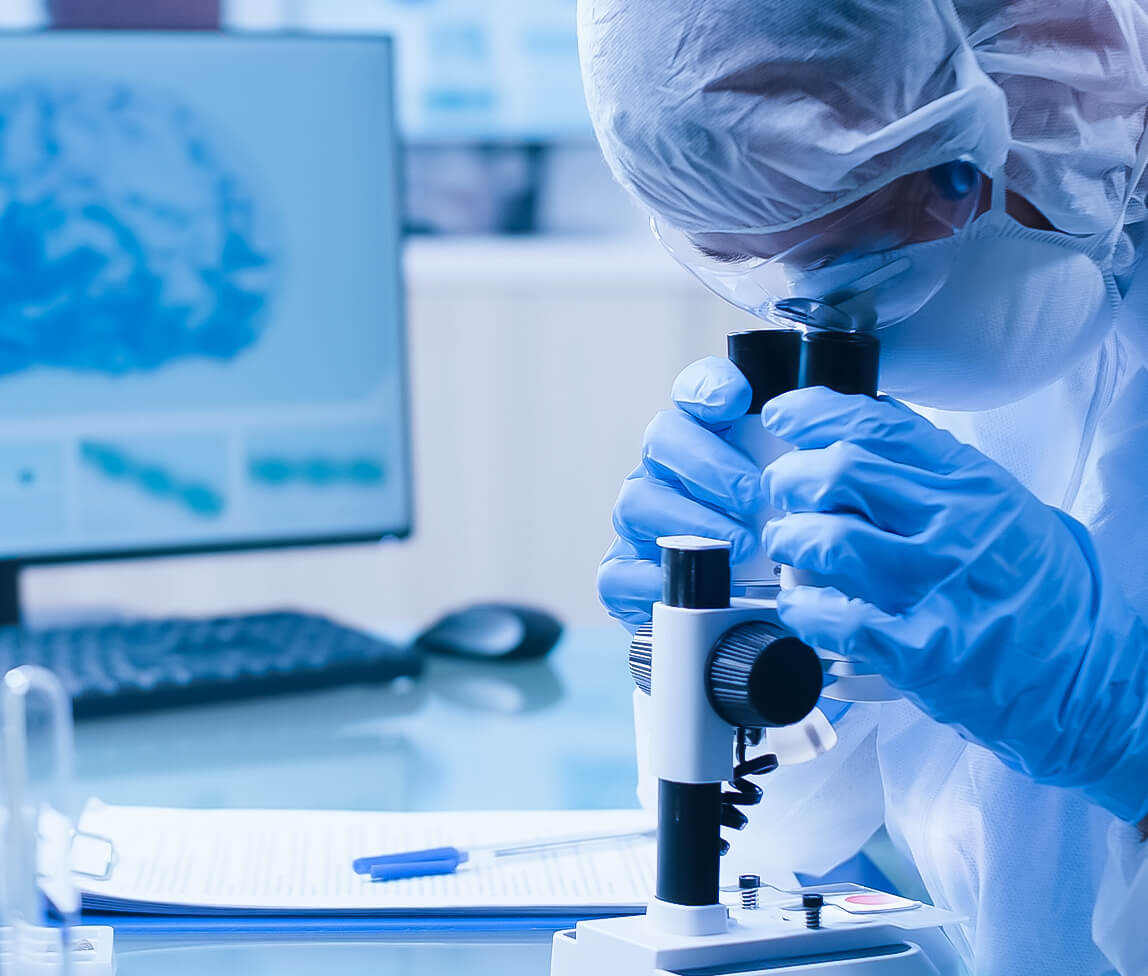 DSIR approved R&D facility has been power house in achieving the vision set by Gracure. Highly regulated infrastructure, skilled 35+ scientists and qualified employees work to develop product through various therapeutic segments. The state of the art R&D is fully equipped to conduct product and analytical development, scale up, microbiological testing, and stability studies equipped with latest instruments like Rheometer for Q3 characterization for Topical etc.
We have a dedicated and Government approved R & D department well equipped with the latest equipment and is supported by a large pool of scientists who continuously work towards new products.
The R&D is involved in developing generic pharmaceuticals encompassing oral solid and liquid dosage forms including tablets, hard gelatin capsules, oral liquids, dry powder syrups, stick packs and semi solid external preparations. With large production capacities Gracure provides a perfect environment for contract development and contract manufacturing.
Capabilities & Capacities
Equipped with state of the art analytical instruments
R&D Department is well equipped with state of the art analytical instruments such as HPLC, UV visible Spectrophotometer, Flame Photometer, LAF, Dissolution Apparatus, pH meter and etc.
Product & Analytical Development
Project & Regulatory Support
Stability Sudies As per ICH Guidlines
Pilot Plant / Scale-Up Production