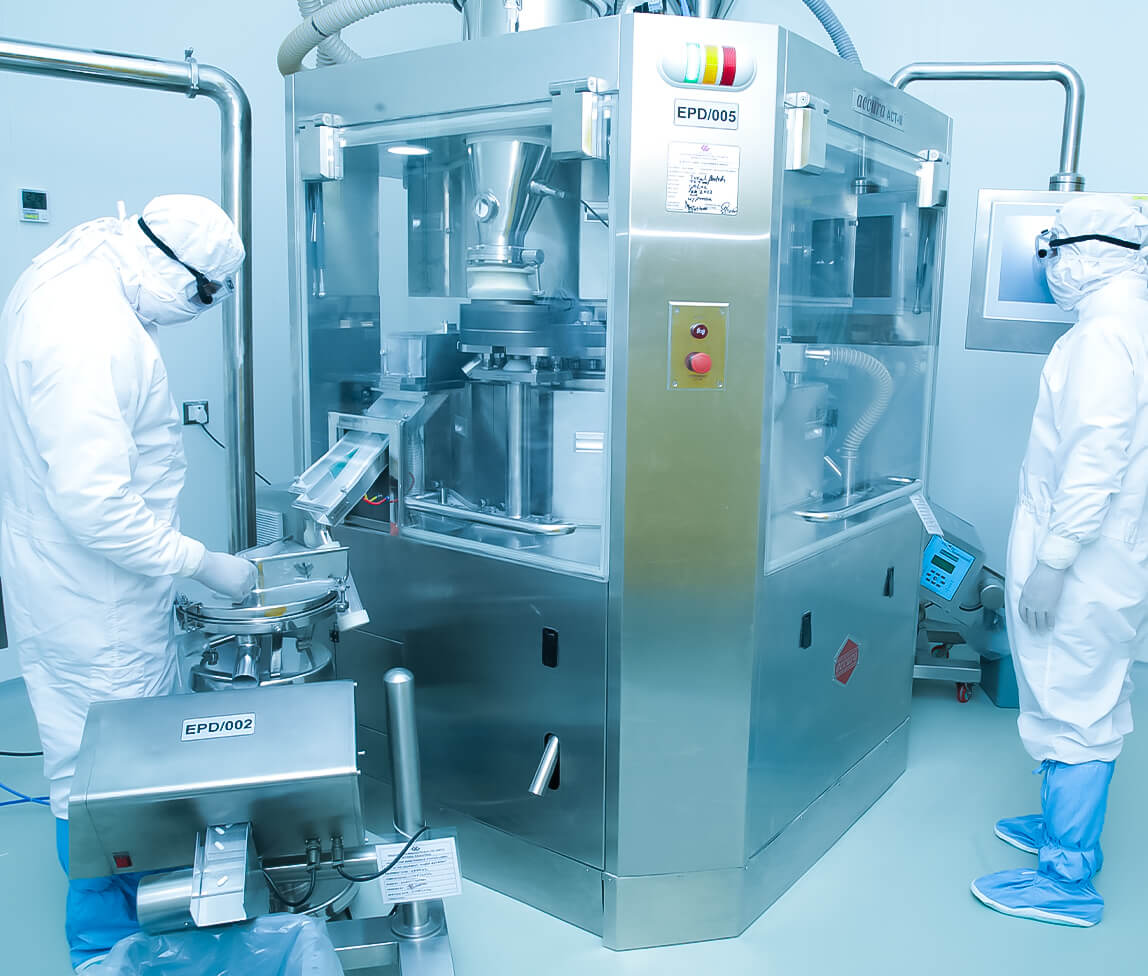 Gracure Pharmaceuticals Limited has 2 state of the art manufacturing facilities, located in Bhiwadi, Rajasthan.
The manufacturing facility I is built according to International regulatory guidelines and is approved by EU GMP, TGA Australia, SAUMP Ukraine, FDA Philippines, FMHACA Ethiopia & many others. The facility is spanned over a total area of 8,000 sq.mt.
This facility is capable of manufacturing tablets, hard gelatin capsules, oral liquids, dry powder syrups, stick packs and semi-solid external preparations in large capacities to meet ever increasing demand of the market.
The manufacturing facility II has been build to comply with regulated market standards with a total area of 3,300 sq.mt. and provided with latest state of art equipment. This facility is capable of manufacturing hard gelatin capsules and oral liquids.
Approvals & clearances by international regulatory bodies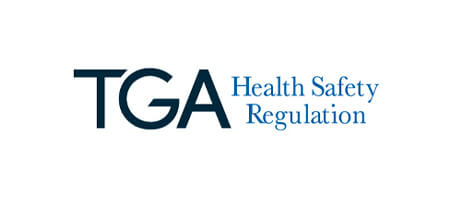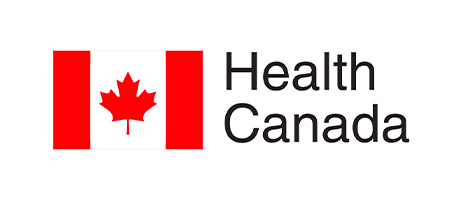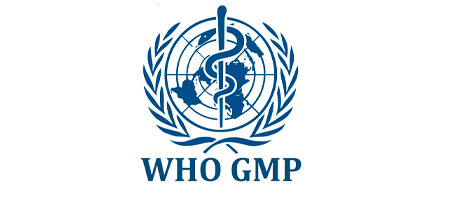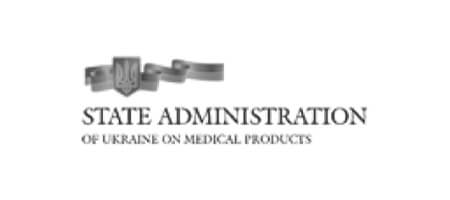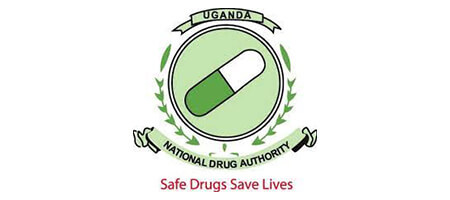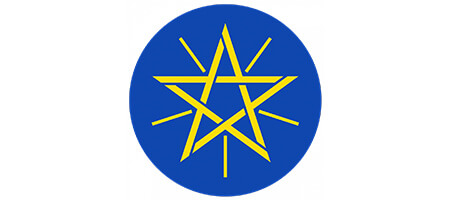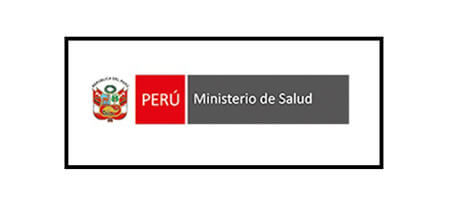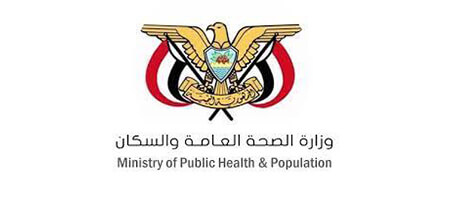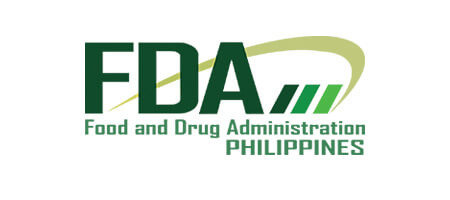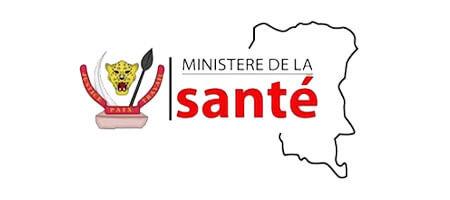 MINISTRY OF HEALTH
REPUBLIC DEMOCRATIC DU CONGO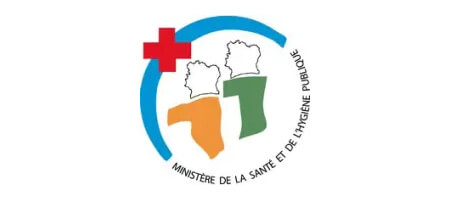 DPML REPUBLIC OF IVORY COAST
Complying to international regulatory standards and driven by latest technology and equipments, the manufacturing facilities are testament to Gracure's constantly evolving and expanding vision.
Tablets – sugar coated and film coated
Non-sterile topical for local applications
Oral Liquids – Bottles & Stick Packs
PFOS – Bottles & Stick Packs
Capacity Per Year (in Units)
Capacity Per Year (in Units)
Capacity Per Year (in Units)
Capacity Per Year (in Units)
External Preparations (Tubes)
Capacity Per Year (in Units)
Capacity Per Year (in Units)
CEPHALOSPORINS (WHO GMP only)
Capacity Per Year (in Units)
Capacity Per Year (in Units)
Capacity Per Year (in Units)