IN GRACURE
THEY TRUST
From product identification to R&D, execution, and commercialization, Gracure provides Developmental, Manufacturing, and Regulatory to support clients.
Know More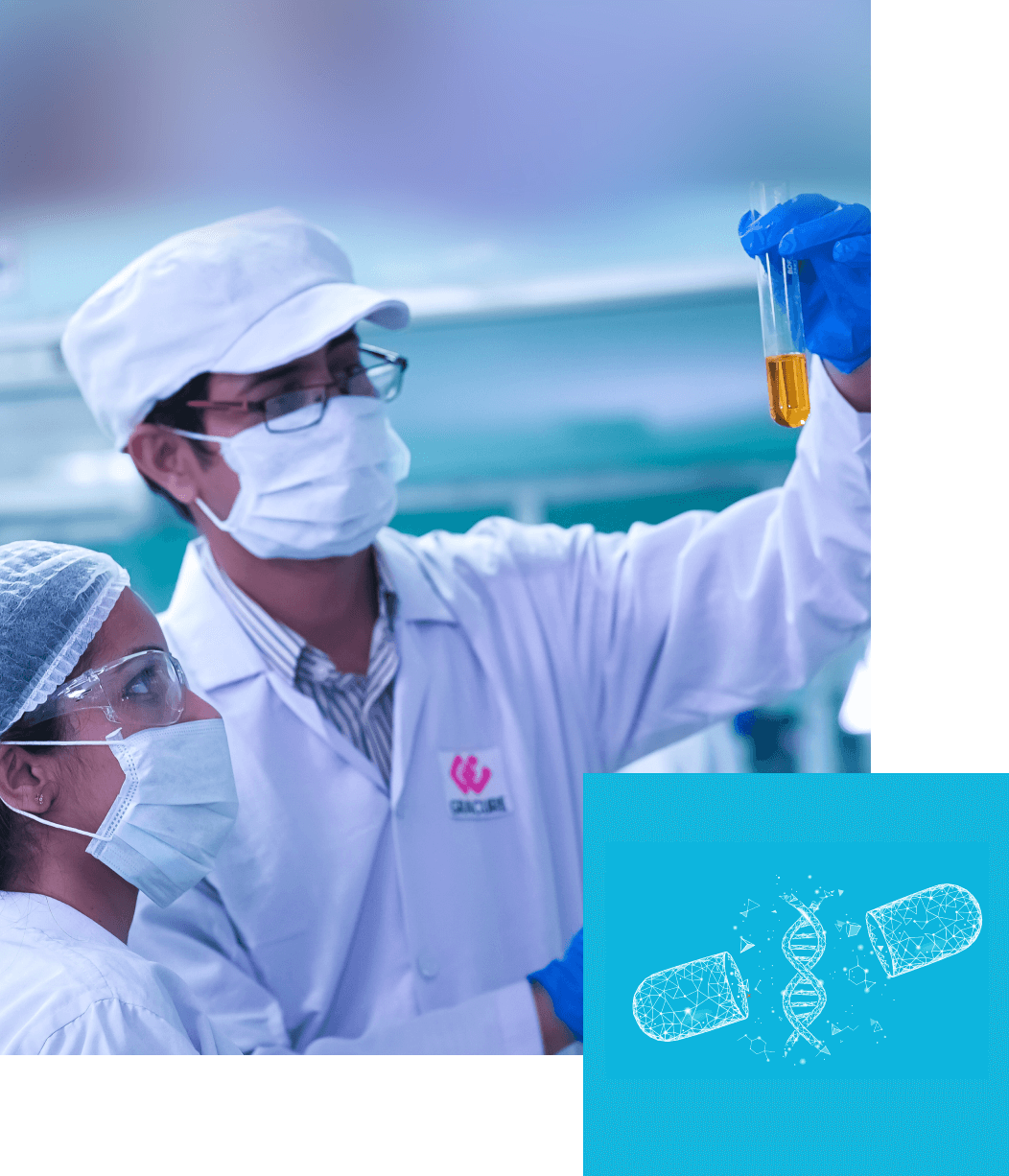 About Gracure
Pharmaceuticals
Research To Commercialization Partner
Gracure Pharmaceutical Ltd is one of the largest and fastest-growing pharmaceutical companies in the world, offering end-to-end services from Research to product launch with manufacturing facilities.
Authenticity
Being Trustworthy & Genuine
Quality & Credibility
Being Accountable & Taking Charge
Integrity
Being Reliable & Adhering to Principles
Reliable & Efficient Team
We strive for ultimate client satisfaction by improving processes and systems on a constant basis and delivering consistent quality, Control & policy that meets international standards.
Know More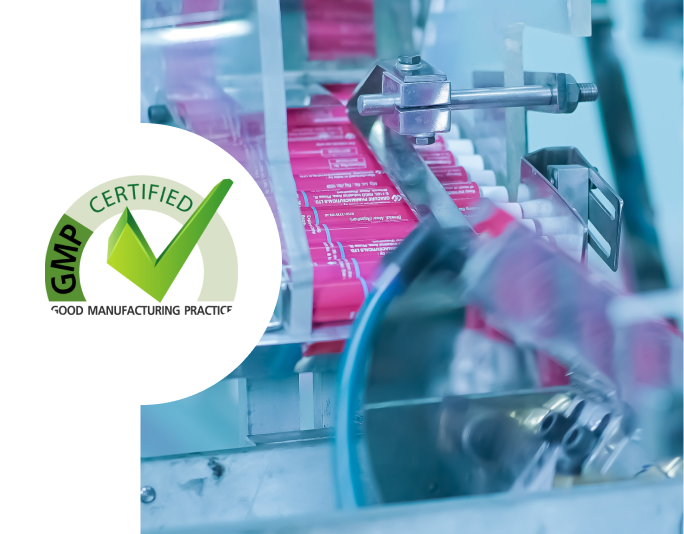 Approvals & clearances by international regulatory bodies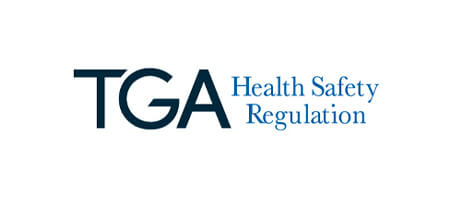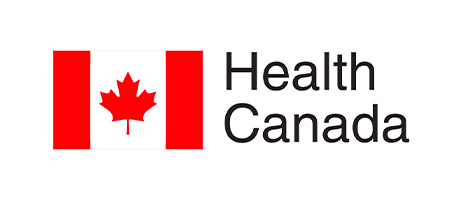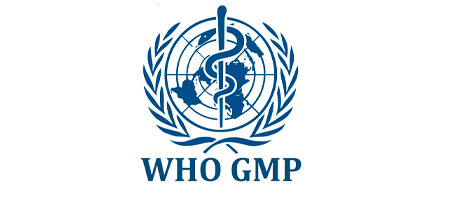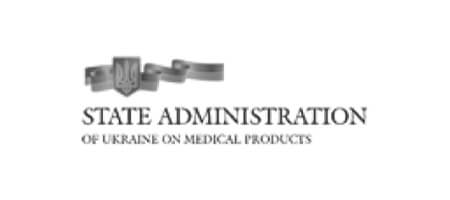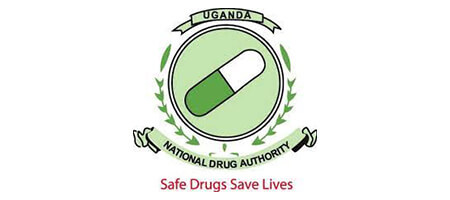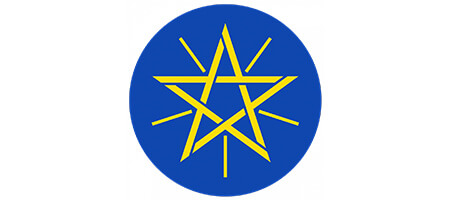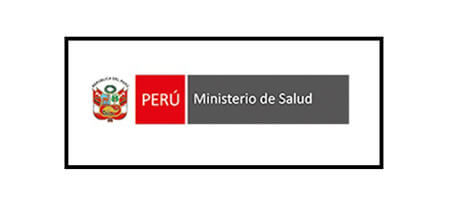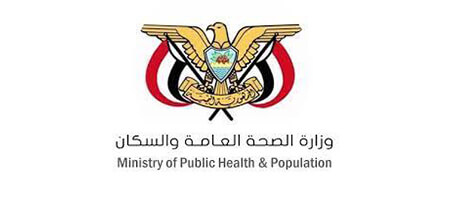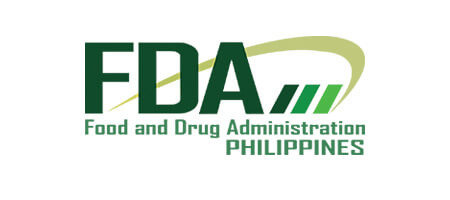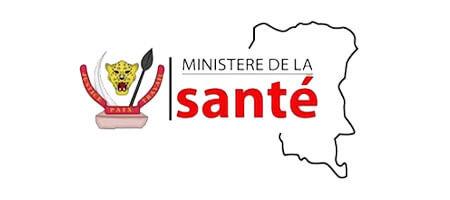 MINISTRY OF HEALTH
REPUBLIC DEMOCRATIC DU CONGO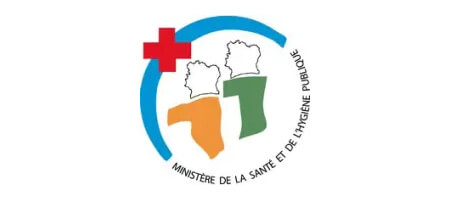 DPML REPUBLIC OF IVORY COAST
Certified & approved Research & Development Center by DSIR, Government of India.
Highly Qualified team of 35+ scientists in Product development & Analytical development. Working with us gives you access to a broad range of commercial skills, size, and capacity.
Know More
We strive to maintain adherence to set quality standards with a competent, trained, and devoted workforce, ensuring the safety and efficacy of medicinal products.
PACKAGING OPTIONS OFFERED
Anti Coagulant/Anti Thrombotic
Spotlight On The Insights & Updates
Since its inception in 1992 Gracure pharmaceuticals Ltd has been focused to manufacture an extensive spectrum of pharmaceutical product, This mission has grown wings and we are today catering to the healthcare needs of over 29 countries worldwide.
• VIETNAM • CAMBODIA • LAOS
From product identification to R&D, execution, and commercialization, Gracure will provide Developmental, Manufacturing, and Regulatory support to its clients.
Talk to us